You are here

Terri Cavagnaro, RP®
Terri Cavagnaro, RP®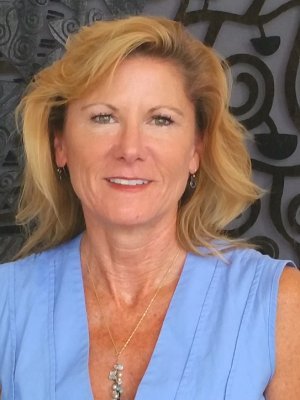 Sr. Administrative Associate & Registered Paraplanner®
Ms. Cavagnaro serves as Sr. Administrative Associate & Registered Paraplanner®. Terri has worked with Paul DeDora since 2006.
Ms. Cavagnaro provides planning, handles the inflows and outflows of cash, ensures that account opening and maintenance paperwork is complete, provides cost basis
research, and handles the contributions & distribution of cash. If there is something that needs to be updated in your account, she is probably the one to do it. Prior to joining DeDora Capital, she was a Branch Office Administrator at Edward Jones.